About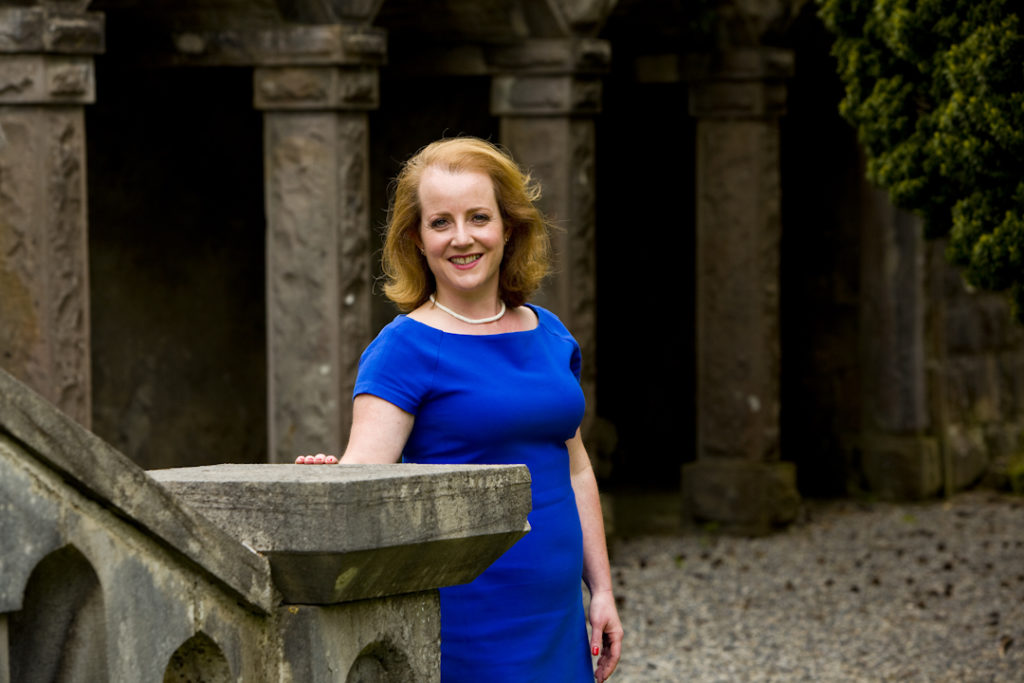 After an early childhood spent in far flung parts, a career in tourism was a natural choice for Susan. A hunger for discovery and new experiences has brought Susan to explore and live in many corners of the world, and she now calls the wild Atlantic coast in the West of Ireland home.
That passion for exceptional experiences now drives an international business consultancy. Susan's core services include strategic business planning, PR, communications and marketing services to deliver expansion, revenue growth and enhanced business profile for businesses primarily in the tourism and lifestyle sectors. Additionally, Susan has extensive experience in planning and delivering events such as product launches, conferences, lectures, symposiums and festivals.
Building on this experience, Susan provides mentoring services to SMEs at early and growth stages of their business, with particular emphasis on harnessing the potential to build international tourism business and leverage national tourism initatives such as the Wild Atlantic Way and Ireland's Ancient East for your business.
Working closely with national and regional government as well as economic and tourism development agencies, Susan's work has made an important contribution to enhancing economic development by delivering strategic solutions for tourism development on a national and international level, particularly in rural areas.
Networking, collaboration and relationship building are the cornerstones of successful business for Susan. When she's not working, Susan can usually be found on a mountain somewhere.